Working for YOU!
Energy and experience on your side in these difficult times
Approved and paid for by the Candidate

Minimizing Property Tax Increases
Tax Increase of only 1.6% in 2020

Support our future through quality schools

Representing our Seniors
Increased Seniors tax rebate by $150
Hello. I am Jean-Marie Caterina!
I am asking for your vote in order that I might return to the Scarborough Town Council. It has been an honor to represent the people of Scarborough through maintaining stability in taxes, excellence in schools, and support of our seniors.

Follow Me for All the Updates & Tips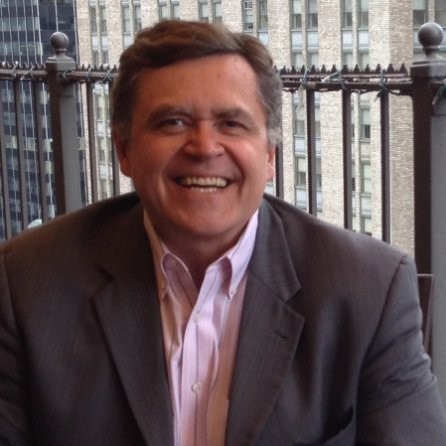 Jean-Marie Caterina is running for re-election as a Town Councilor. I have worked closely with here in here roles as Chair of the Ordinance Committee and as a fellow member of the Appointments and Negotiations Committee. She is devoted to service and works diligently to move matters forward in a fair and disciplined fashion. Though we represent different parts of the political spectrum = she has helped me learn the value of keeping an open mind and avoiding misconceptions. She is a valued colleague and collaborator.​
Councilor Caterina advanced a change in the Senior Property Tax Relief program to increase the benefit from $600 to $750. This means that homeowners who are over 65, lived in town for at least 10 years, and make less than $50,000 will see their taxes go down. Nearly 400 Scarborough households participated in this program last year, with an average age of 77 and an average income of $19,000. In difficult times we need to make sure we protect those most deserving of protection. Thank you Jean Marie for your leadership when it was most needed.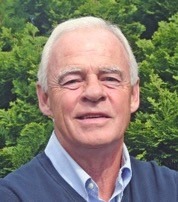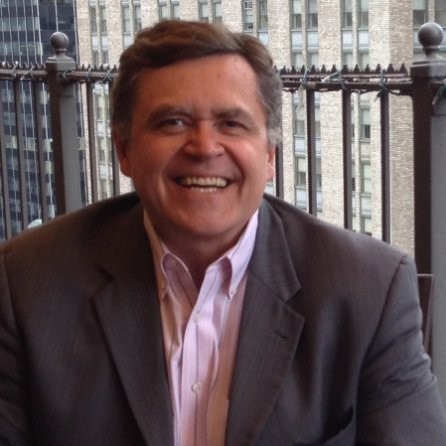 This endorsement is mine alone and does not necessarily represent the opin­ion of the Scarborough Town Council, Jean-Marie Caterina is a dedicated councilor. She deliberates fairly. Despite differences, we collaborate well, holding one another accountable on open-mind­edness and misconceptions.
You can vote today!
Sign Up for My Monthly Newsletters.
Scarborough Town Councillor
I'm here to work for you!
Current Term: 2018-2020
Phone: (207) 318-3440
Email: jcaterina@scarboroughmaine.org